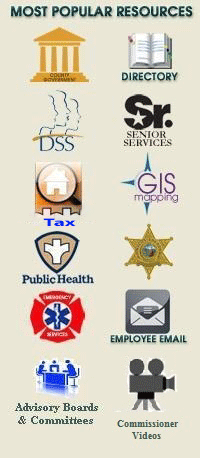 ---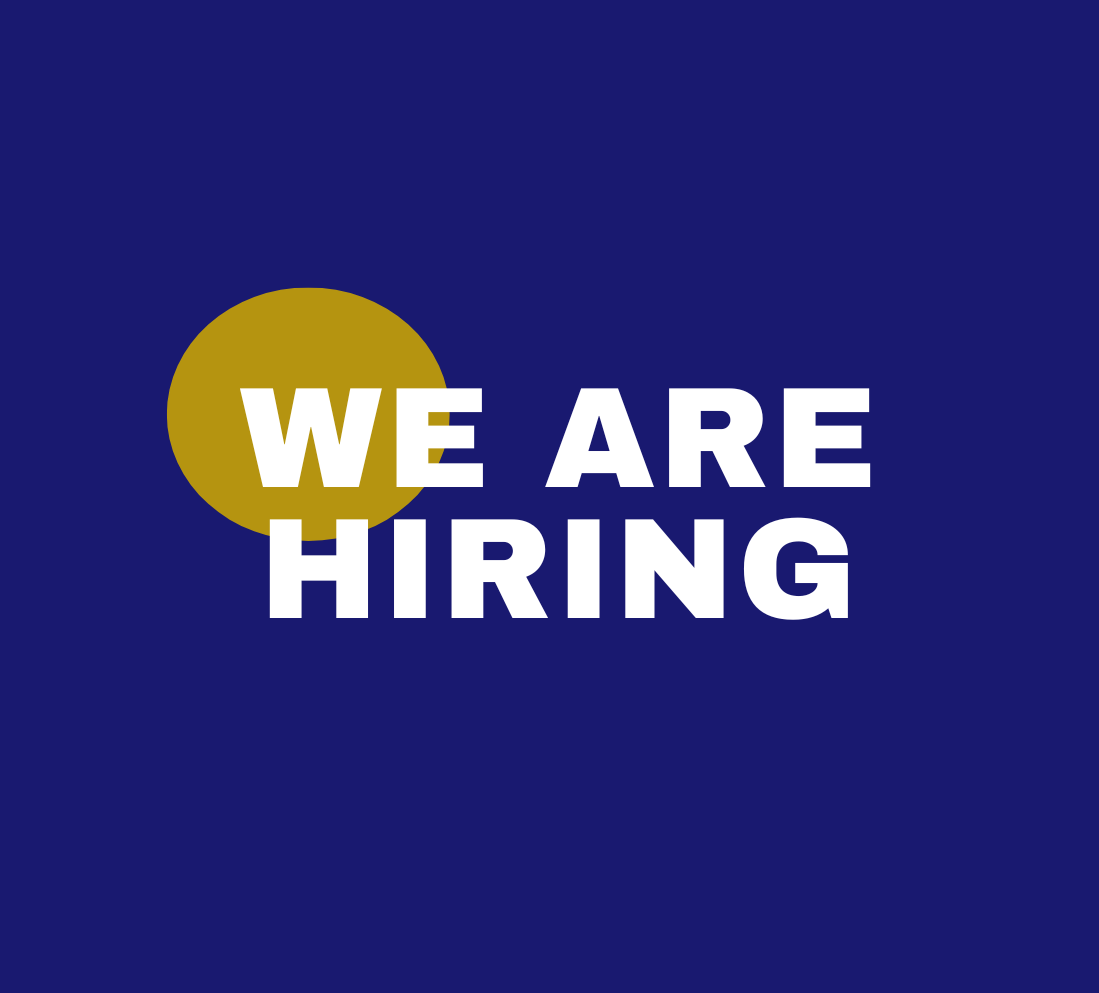 ---
---
Now Vaccinating All Adults.
Limited availability
for those 12 & over
MC Public Health Press Releases

MC Public Health Covid-19 Info
---
---
Franklin High School Assessment
---
Macon County Space Needs Assessment
Final Report
---
---
State of North Carolina Coronavirus Helpline 1-866-462-3821
---
Welcome to the Official Website of
Macon County, North Carolina


As one of the fastest growing counties in North Carolina, Macon County strives to serve our citizens, business community and those visiting the area with the most up-to-date resources possible.

Macon County Government is dedicated to continually seeking ways to improve the services we provide to our community. Our website is one of those services.

This online portal to Macon County North Carolina Government will allow you to learn more about our agencies, download official forms, search for map, open a business or visit us, it's all here at MaconNC.org.

Use the menu at the top of the page to browse through the many resources provided. Our most popular links are located to the left and provide you a quick way to navigate to these services and resources.

Thank you for visiting and come back soon as the content of this website is updated often.
---
Request for Proposals
Broadband Services Nantahala Community

The County of Macon, North Carolina, has released version 2 of the Nantahala Broadband RFP.

You can find more information about the Nantahala RFP
and a v2 document download link here

Please direct all inquiries and communication concerning this RFP
to the following dedicated email address
MCBroadbandRFP@littletbroadband.org

---
---

Gov. Roy Cooper Exec. Order # 253 - March 1, 2022

---
There are many downloadable resources on our site that require Adobe Acrobat Reader.
If you need this program, click here for a free download.