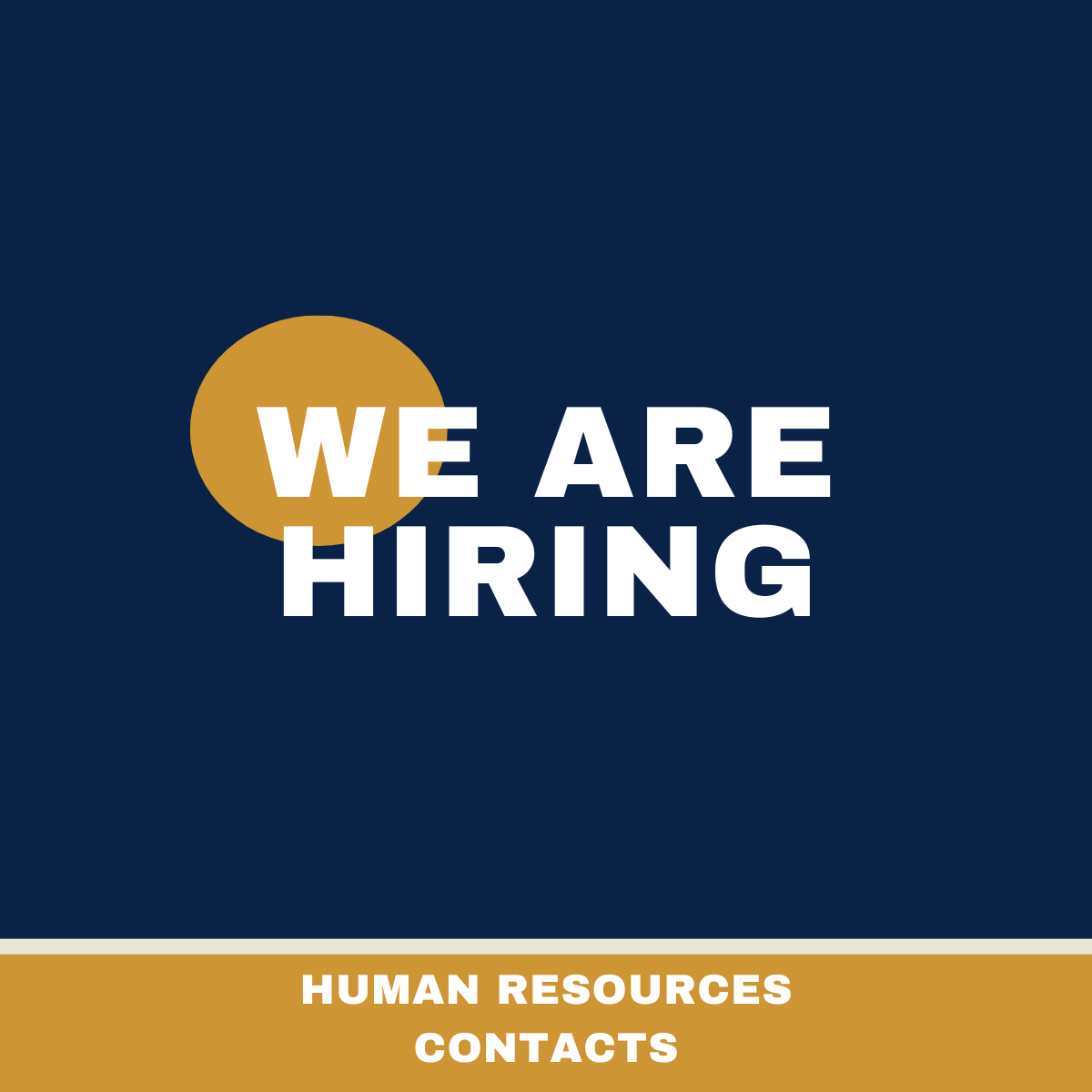 Mike Decker
Director
(828) 349-2020

Pam Farmer
HR Coordinator
(828) 349-2595

Tammy Keezer
HR Analyst/Safety Coordinator
(828) 349-2149

Polly Crunkleton
HR Admin Support Assistant
(828) 349-2031


---
Submit PD-107 NC State Application to:
Department of Commerce
NC Works Career Center
23 Macon Avenue Franklin, N.C.

Mail to:
5 West Main Street
Franklin NC 28734


---
HELPFUL LINKS
PD-107 NC State Application

PD-107 Continuation Sheet

Human Resources Training
Macon County Human Resources
Job Listings
Macon County Government is dedicated to hiring and retaining progressive, well-qualified and motivated employees. We offer equitable salaries and excellent benefits to talented, competent individuals who can contribute to County Government through their employment. Outstanding professional service to the public is our goal.
Macon County provides its employees an exceptional health insurance benefit, paid life insurance, County matched Local Government Retirement, longevity pay, paid holidays, vacation and sick leave, and numerous tax deferred savings and supplemental insurance plans.
If you feel you can contribute to our workforce in a positive way, please review the positions listed below.

All applications for employment are taken through the NCWorks Career Center. Macon County does not accept applications from any other job-posting website.

If you have any questions about the positions listed below, or would like to apply, you may contact NCWorks at (828) 332-6060, or access their web site at www.ncworks.gov. You may also call Macon County Human Resources with inquiries at (828) 349-2020 or email hr@maconnc.org.
Macon County is an ADA/AA Equal Opportunity Employer. We consider applicants for all positions without regard to race, color, religion, creed, gender, national origin, age, disability, marital or veteran status, or any other legally protected status.
---