---
June Ladies Night Out Program

Plan Ahead

"Plan Ahead" to be at the upcoming June 26, 2018 Ladies Night Out Program about advance care planning and end of life decisions. Dr. Mike Parmer with CarePartners will be guest speaking.

This month's charity and proceeds will go to Kid's Place. Items they need include individual packed snacks for children (juice boxes, gummies, breakfast and granola bars, peanut butter crackers, spaghetti and meatballs) and hygiene products such as toilet paper, paper towels, and hand sanitizer. Monetary donations are also welcomed.

Ladies Night Out is a partnership between Macon County Public Health and Angel Medical Center to provide free monthly programs on a variety of health topics for women with an emphasis on the importance of regular health screenings.

Ladies Night Out will have one program at 5:30 p.m. in the cafeteria at AMC. All women are invited to attend this meeting and are asked to encourage all the women in their life, who are over the age of 13 years, to attend with them.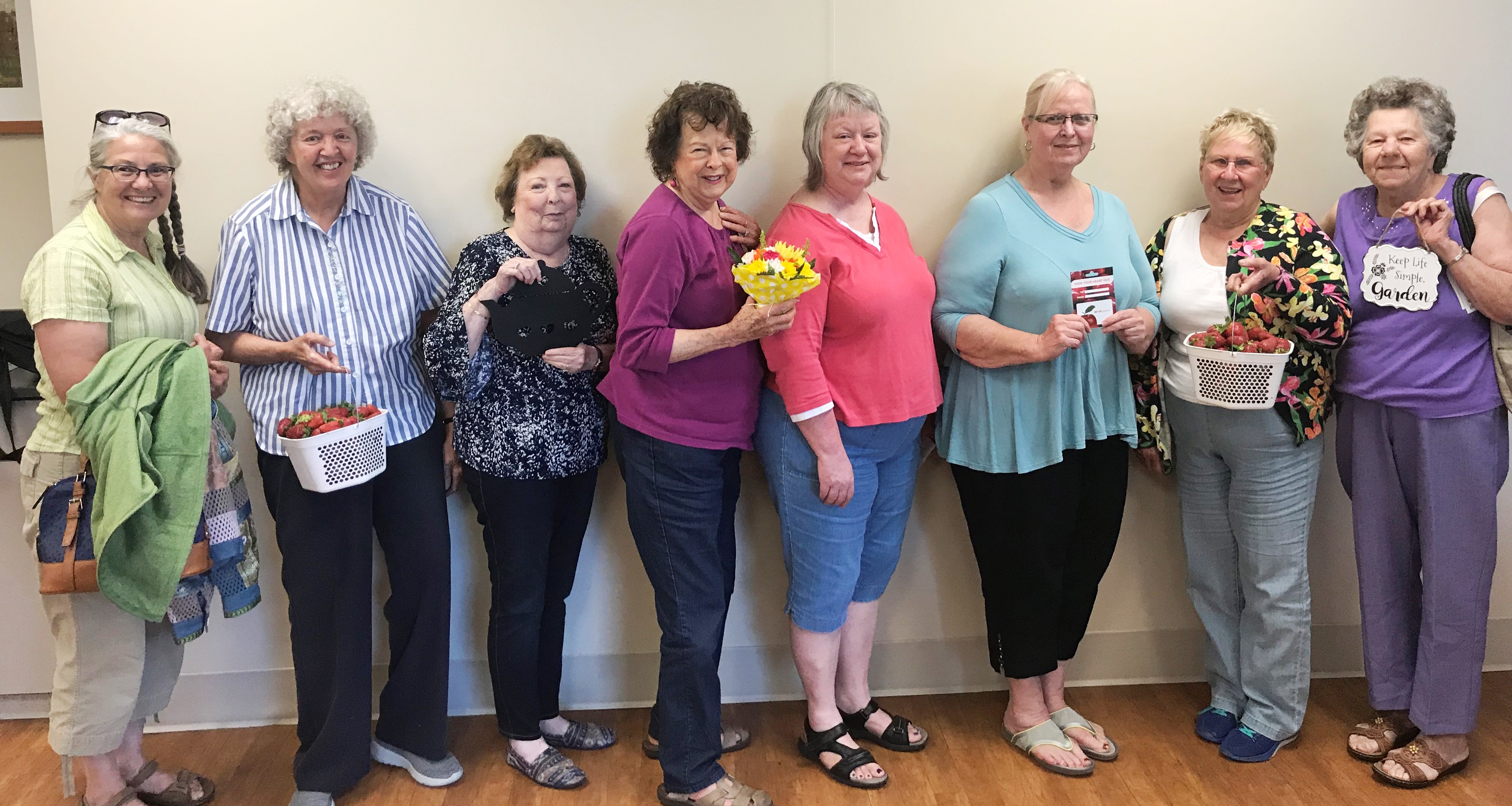 Door prize winners for Ladies Night Out in May at the 5:30 p.m. meeting were: Margaret Hyatt, Grace Johnson, Dorothy Scott, Barbara Hanak, Mary Bennett, Candace Smith, Dorothy Smith, Joan Maki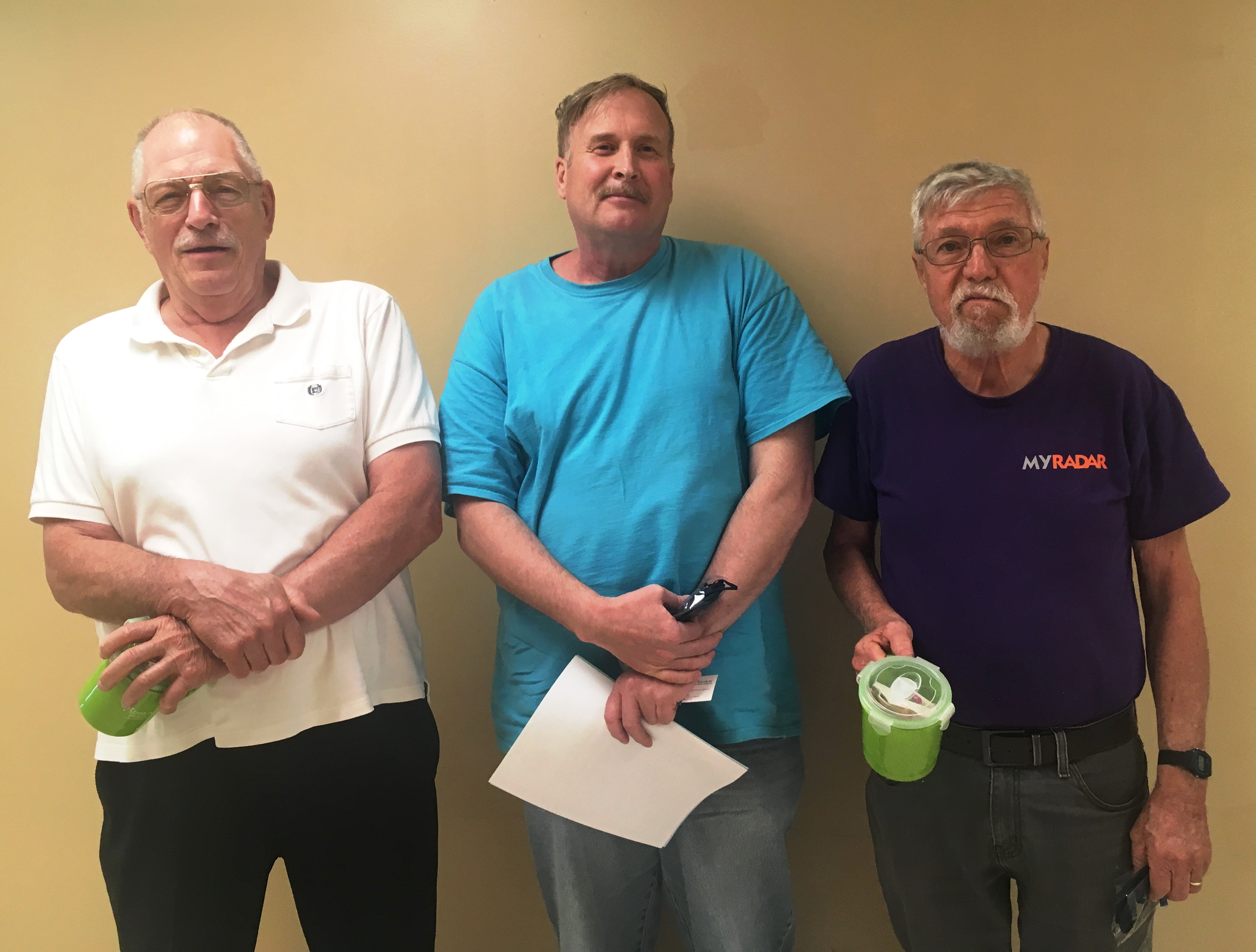 Door prize winners for Men's Night Out in May at the 5:30 p.m. meeting were: Fred Ackerson, Geoffrey Allan, and Mitchell Smith.