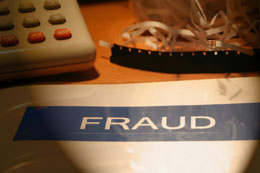 CONTACT:
Macon County Dept. of Social Services
R. Patrick Betancourt, Director
1832 Lakeside Drive
Franklin, NC 28734
Phone: (828) 349-2124
Fax: (828) 349-2401
Macon County • Department of Social Services
To Report Benefit Fraud
Macon County Department of Social Service has a Program Integrity Investigator to investigate cases of fraud, abuse, and waste in public assistance programs. These programs include: Medicaid, Work First, Food Assistance, Daycare, Emergency Assistance, Low Income Energy Assistance, Special Assistance, etc.
Please try to provide as much of the following information as possible when reporting suspected benefit fraud:
Person's name
Address where person actually lives
Contact information for individual, i.e. telephone number, email addresses, etc.
Names of persons living in the home
Place where individual works
Information about other income in the home
What is the person doing to commit fraud?
To report suspected fraud or abuse in public assistance programs in Macon County you may call (828) 349-2124.
Other contact numbers for reporting fraud:
Medicaid Provider Fraud in North Carolina (919) 647-8282 or
Help Desk: 1-800-662-7030
Social Security Fraud 1-800-849-5195