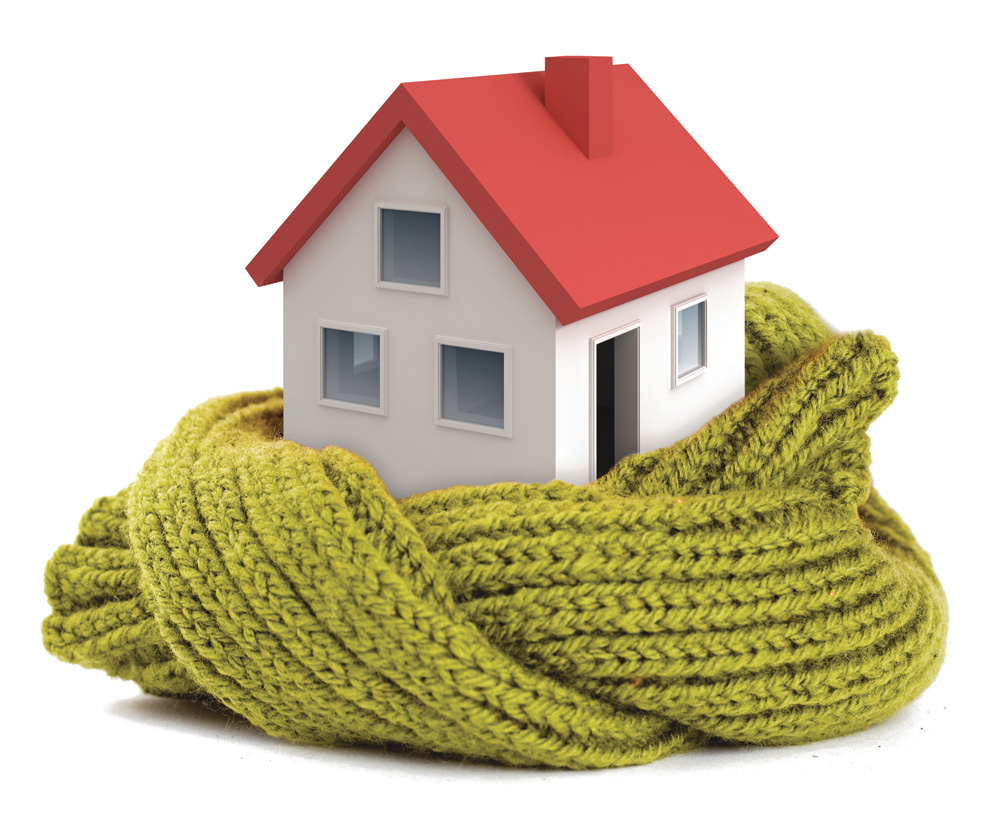 CONTACT:
Macon County Dept. of Social Services
R. Patrick Betancourt, Director
1832 Lakeside Drive
Franklin, NC 28734
Phone: (828) 349-2124
Fax: (828) 349-2401
Macon County • Department of Social Services

LOW-INCOME HOME ENERGY ASSISTANCE PROGRAM (LIHEAP)
The Low Income Energy Assistance Program (LIEAP) provides for a one-time payment to heating vendors to help income eligible households pay their heating bills. Priority is given to low-income households with a family member 60 years and older or families in which a member is a disabled adult receiving services through the Division of Aging and Adult Services.
Starting December 1st income eligible households must have EITHER:
an elderly person age 60 or over living in the home; OR
a disabled person receiving services through the Division of Aging and Adult Services (DAAS)
Starting January 1st (if LIHEAP funds are still available) applications will be accepted for all low-income individuals and families.
---
CRISIS INTERVENTION PROGRAM (CIP)
The Crisis Intervention Program (CIP) provides assistance for heating low-income households that are in immediate and life-threating crisis. If assistance is approved, the crisis must be able to be alleviated. Households may be eligible to receive assistance more than once until their yearly cap is reached. Heating assistance includes: electricity, wood, fuel oil, kerosene, or LP gas only.
Other criteria include but are not limited to:
one member of the household must be a US Citizen; AND
you must have 10% or less LP gas in your tank; OR
15 inches or less of fuel oil or Kerosene; OR
less than 1 cord of wood (stacked 4 feet high x 8 feet long x 4 feet deep); OR
a disconnect notice from Duke Energy or Haywood Electric Company.
Applications taken Monday- Friday 8:00 a.m. - 4:00 p.m.
Macon County Department of Social Services
1832 Lakeside Dr. Franklin, NC

No appointments will be made for LIHEAP or CIP