Macon County Board of Commissioners
Get to Know Your County Commission
(828) 349-2020
Macon County Commissioners are elected for four year staggered terms.
Three seats (currently held by Beale, Shields and Tate) will be filled in November of 2022. Two seats (currently held by Young and Higdon) will be filled in November of 2024. Each year at the first meeting in December the Board elects the chairman and vice-chairman for the upcoming year. Commissioners serve on and appoint various boards and committees.
The Board of Commissioners hold one regular meeting a month. They meet on the second Tuesday of each month at 6 p.m. Meetings are held in the Commissioners Boardroom on the third floor of the Macon County Courthouse, 5 West Main Street, Franklin, North Carolina. Click here for the meeting schedule.
Meetings are open to the public and a public comment period is scheduled for each regular meeting. Citizens must sign up for public comment and a sign-in sheet is placed in the Boardroom prior to the meeting. Comments are limited to five minutes.
Minutes are recorded in the Register of Deeds Office, a copy is on file in the Deputy Clerk's Office and on the County's website.
If you have any questions about the Commissioners' schedule, agenda or minutes contact
Mike Decker, Courthouse Annex, 5 West Main Street, Franklin, NC - (828) 349-2020 or email.
---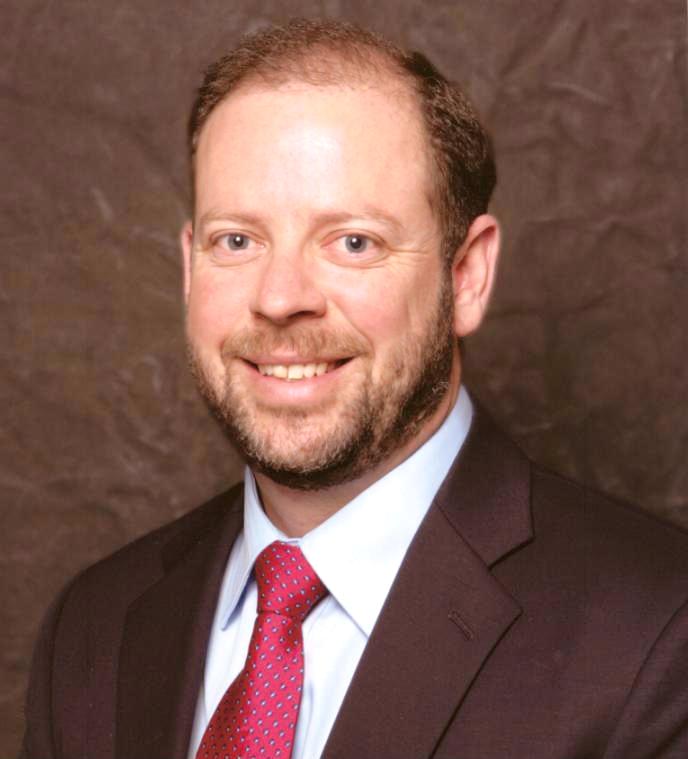 James P. Tate, Representing District I
P.O. Box 1255 • Highlands, NC 28741
(828) 526-0388 jim.tate@maconnc.org
James (Jim) Tate is a sixth generation native of Macon County. In 1995, he graduated from the University of Georgia in Athens, Georgia where he earned a Bachelor of Landscape Architecture degree. Currently he owns and operates Tate Landscaping Services, Inc. in Highlands
Jim and his wife, Allison, and their two children, Ethan and Eliza reside in Highlands where they are actively involved in various organizations in the community such as Highlands Rotary Club, Highlands Chamber of Commerce, Highlands-Cashiers Land Trust, Highlands United Methodist Church, and Highlands School. Jim is a 13 year member of the Highlands Fire & Rescue Squad, currently serving as Rescue Captain.
Mr. Tate has served the Town of Highlands as past Chairman of the Land Use Committee, Appearance Commission, Planning Board and Zoning Board of Adjustments. Recently, he has served as Vice-Chairman of the Macon Republican Party. Mr. Tate is also a former employee of the Macon County Emergency Medical Services as an EMT-1 and has served on the Macon County EMS Quality Management Committee and the Macon County Planning Board.
---
Ronnie Beale, Representing District II
177 Sloan Road • Franklin, NC 28734
(828) 369-5044 Office • (828) 524-4168 Home ronnie.beale@maconnc.org
Ronnie Beale was elected in November 2006. He and his wife Cissy have three children, Cara, Evan, and Barrett, and live in the Iotla community.
Mr. Beale graduated from Franklin High School in 1973. He has owned and operated Beale Construction since 1980.
Ronnie and his family attend Trinity Assembly of God Church and are members of First Assembly of God.
Mr. Beale has been the recipient of the Chamber of Commerce "Citizens of the Year" award, and was recognized by Governor Hunt for his volunteer work as PTO president for Cowee and Iotla Elementary Schools.
He has served as past chairman of several boards including Franklin Area Chamber of Commerce, Macon County Social Services, Macon County Board of Equalization and Review, Macon County Planning Board, and the North Carolina Community Foundation. He has also served on the board for REACH and served as president of the Franklin Daybreak Rotary Club. He is past master of Junaluskee Masonic Lodge and past ambassador to Shriner's Crippled Children Hospital.
Mr. Beale's current involvement includes serving on the board for Macon Bank, Macon County Fair, and Macon County Heritage Foundation. Ronnie represents the Board on the Department on Aging Advisory Board, Inspections/Building Committee, Law Enforcement, Courthouse Security, REACH, Macon Citizens for the Handicapped, Mental Health, Planning Board, Region A including the Advisory Council and Transportation Advisory Council, Senior Services, Schools and the WNC Caucus Board.
---
Paul Higdon, Representing District III
5650 Upper Burningtown Road • Franklin, NC 28734
(828) 369-5048
paul.higdon@maconnc.org
Paul Higdon graduated from Franklin High School in 1967, spent two years as a medic in the US Army, married his high school sweetheart, Linda Stanley, moved to Little Rock, AR for 13 years and graduated from the University of Arkansas at Little Rock with degrees in Environmental Health Science and Biology.
He moved back to Franklin in 1986, and the couple had their first child, Justin, while they were building their home on his great-grandfather's farm on Upper Burningtown. He worked for 10 years at the Macon County Health Department as an inspector and Environmental Health Supervisor, and the couple had their second child, Lauren.
For the past 17 years, he has been self-employed in the family business, Sewer Solutions, Inc., and he is also a partner in Reuse Innovations, Inc. Both companies deal with wastewater development and construction.
His hobbies include wood turning, beekeeping, gardening and spending time with family. Mr. Higdon said the reason he ran for political office was to have a stronger voice in the future of our county "as I believe excessive spending and growth of government at all levels needs to be challenged."
---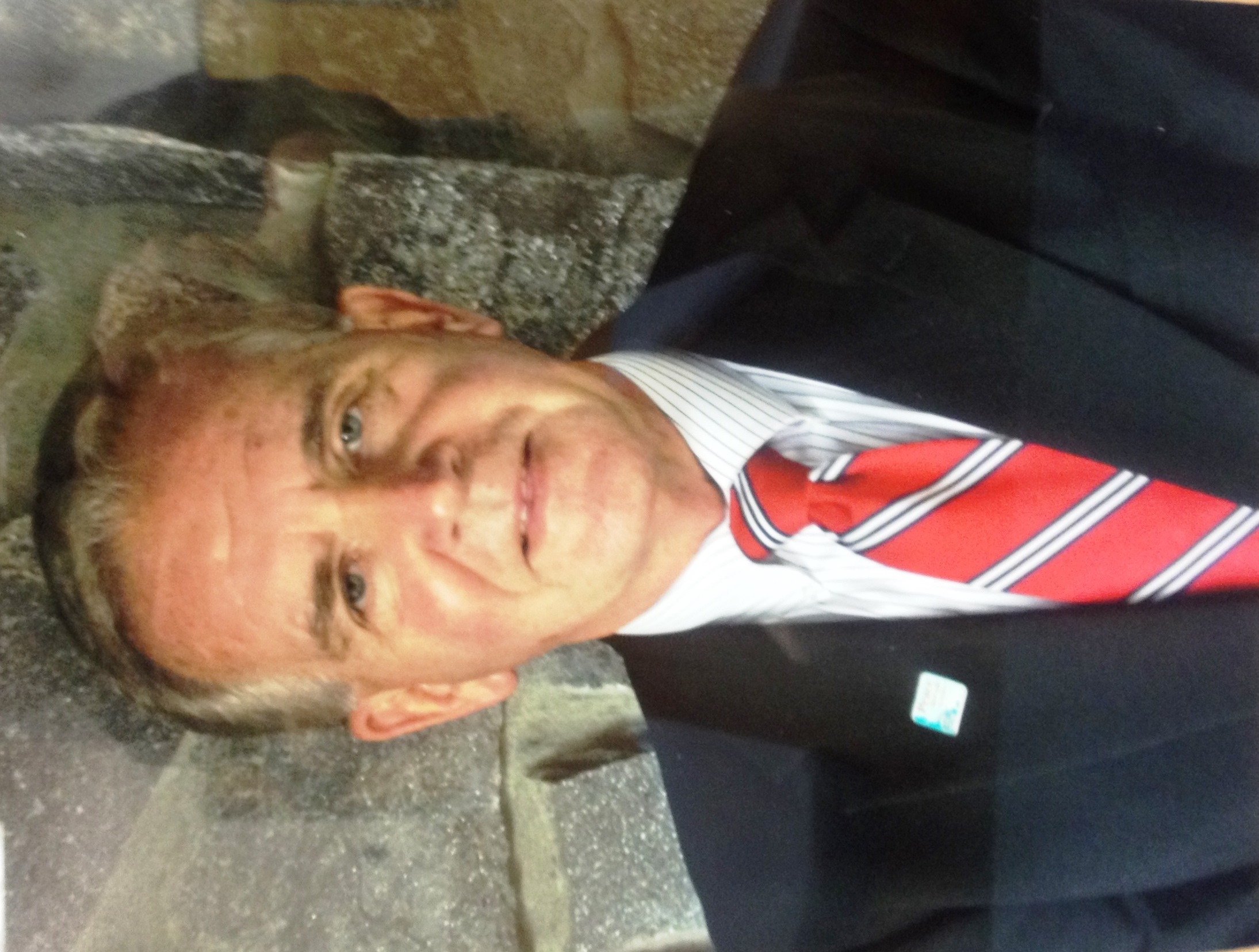 Gary Shields, Representing District II
62 Lauren Lane • Franklin, NC 28734
(828) 369-3919 gshields@maconnc.org
My name is Gary Shields and having been elected as a Macon County Commissioner on November 4, 2014, I say "thank you" for this opportunity to serve.

I graduated from Waynesville Township High School in June 1966. In October 1966, I entered the United States Army. After completing my tenure in June 1969 and serving two tours of duty in Vietnam, I entered Gardner Webb College (University) in August 1969 and graduated in May 1973. I was employed in the Kings Mountain School District for eight years as a teacher and school administrator.

During the evenings, I completed my Master's Degree in School Administration from the University of North Carolina-Charlotte and when I moved back home to Franklin in the Fall of 1981, I was employed in the Macon County School System as a teacher/counselor and school administrator.

Again, I enrolled in evening classes attending Western Carolina University and earned a Master of Arts degree in Guidance and Counseling.

In June 2010, I retired after serving 37 years in education with 29 of those years serving in the Macon County School System and my last 21 years as principal of Franklin High School. In November 2010, I earned, via the voters of Macon County, a seat on the Macon County Board of Education. I continue to serve the Franklin community by serving as a member of numerous boards: Southwestern Community College Board of Trustees, Angel Medical Center Foundation, KIDS PLACE, Franklin Chamber of Commerce and Tourism Development Commission.

Macon County has numerous civic organizations of high quality and I had the opportunity to join the "noon-day" Rotary where the Rotary motto is "Service Above Self". I believe and hope to continue to serve our county and "Civic Responsibility" is of the utmost importance.
---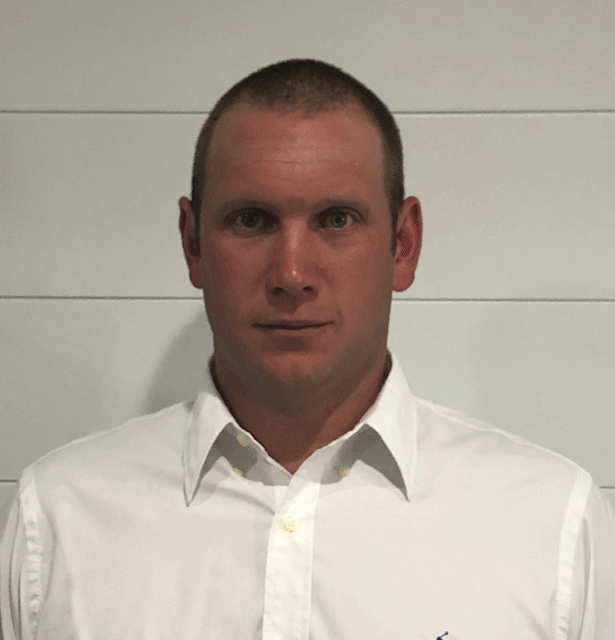 Joshua Young, Representing District II
joshua.young@maconnc.org